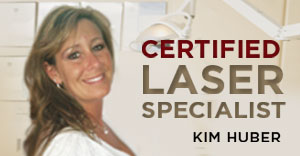 1I have witnessed drastic improvements in clients that they had not achieved with years of diet and exercise.  Age, childbirth and busy…                                                                    Read More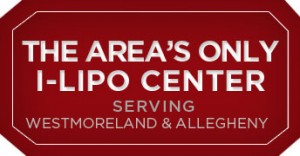 2We are the only I-Lipo Center in the North Huntingdon, Irwin and surrounding area that has this new revolutionary system.  No need to travel far for treatments, as we have 2 convenient locations.

3Take a look at some of our before and after photos.  These are just a few of our satisfied customers.  These photos are of actual patients that were done at OUR offices in Irwin and North Huntingdon and of course have not been altered in anyway.  Schedule a FREE Consultation to speak with our certified technician and to view more before and after success stories.
FREE SESSIONShare your success!  Refer a friend that signs up for 4 session and you receive a free session for yourself!  Obtain a Referral Program Card.  Fill in your details and give the card to a friend to present at consultation.  Contact Advanced Laser Lipo Center for full details.  Download our Referral Card!
FREE CONSULTATIONJust give us a call and schedule an appointment to learn more about I-Lipo and the benefits for you.  We will answer all your questions.  You can browse through ALL of our before and after photos and create a course of treatment designed just for you and your needs.