About Chromogenex Technologies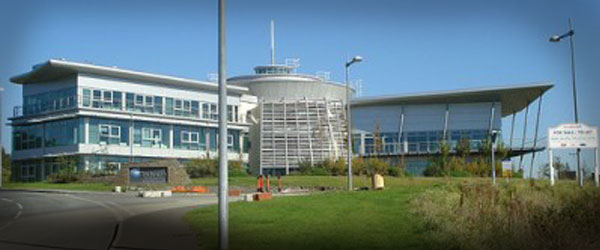 Introduction
Chromogenex Technologies LTD is the UK's leading developer and manufacturer of laser and intense pulsed light (IPL) systems.
Since 1985, Chromogenex Technologies LTD has been at the forefront of laser and light technology for aesthetic applications such as hair removal, skin rejuvenation, acne and vascular lesions. In 1994, the company developed and patented the world's first Ruby laser for permanent hair reduction.
In 1998, we introduced the patented Nlite laser, the first laser to receive FDA clearance for wrinkle reduction and in 2000 we were the first company to receive FDA Approval for Inflammatory acne vulgaris, working with some of the world's leading Dermatologists and Clinical Researchers.
Chromogenex Technologies Limited operates to a Medical Device Quality System that meets the European Medical Device Directive, United States FDA cGMP, and Canadian CMDCAS requirement, and accredited by the Notified Body SGS UK Ltd to BS EN ISO 13485:2003, CMDCAS, and BS EN 9001:2008. We have successfully distributed our devices throughout the World, meeting all product, system and regulatory requirements, and pride ourselves on the Quality of our Product Design , Assembly & Test , and after Sales Service.